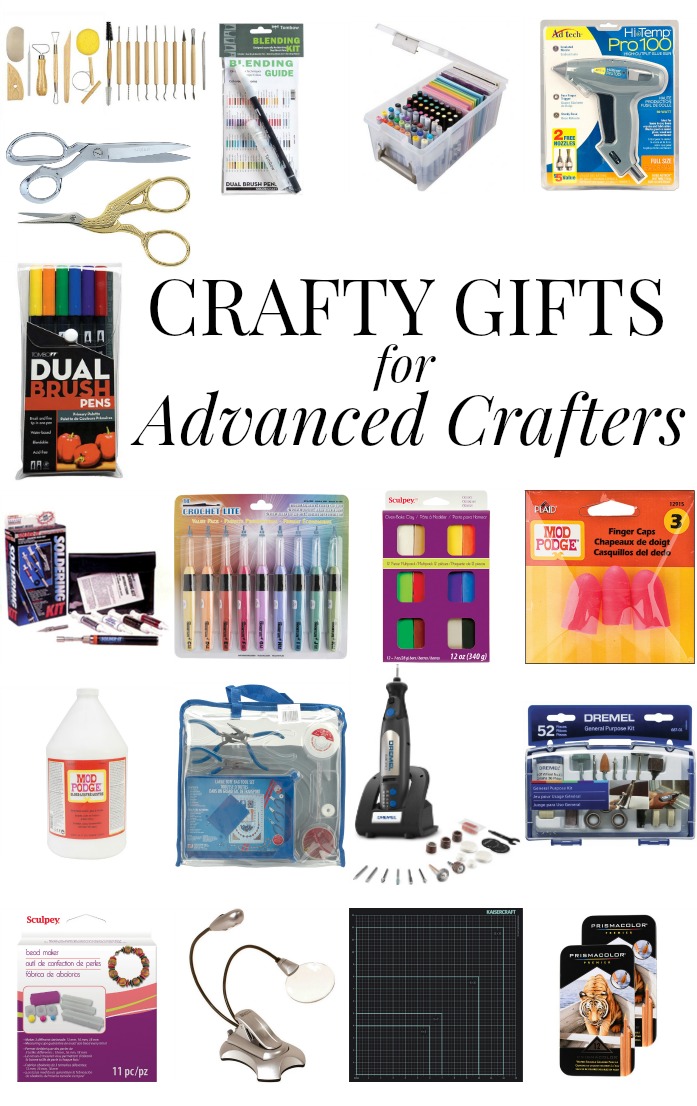 The final gift guide this week contains ideas for friends on your list who have been crafting for years. They are the ones who spend too much money at the fabric store, who always have a knitting project in the car, or who are short a few fingerprints thanks to frequent glue gun usage. These are the people who will fawn over high-tech craft tool or get giddy over the chance to try a new medium.
These are all affiliate links, if you make a purchase after clicking through, I will earn a small commission. Ads and affiliate links are the way I am able to keep this website running and to offer you free tutorials all year long. Thank you so much for supporting me and Mad in Crafts!
Let's be buds.
Subscribe to the Mad in Crafts newsletter and get a FREE copy of my newest ebook, Happy Crafts: Nine Colorful Crafts You Can Make in 30 Minutes or Less.
Have you checked out the Mad in Crafts YouTube channel yet?