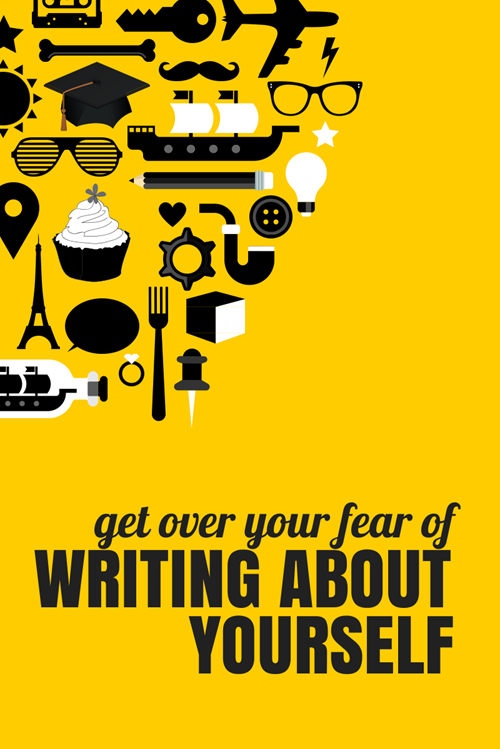 The old writing adage says "write what you know." But it can be difficult to objectively know ourselves well enough to write about our own accomplishments without fear. If you are writing your first media kit or are looking to pitch a brand with confidence or if you just need to find the courage to attack that About Me page, check out the tips I've shared on the SNAP! Creativity blog to help conquer your fear of writing about yourself!
---
Did you like this post? Think it's worth sharing? Please share with your friends using the social media share buttons at the bottom of the page!
Thanks, Jessica
Let's be buds.
Subscribe to the Mad in Crafts newsletter and get a FREE copy of my newest ebook, Six Projects You Can Make with Thrifted Plaid Shirts.
Have you checked out the Mad in Crafts YouTube channel yet?