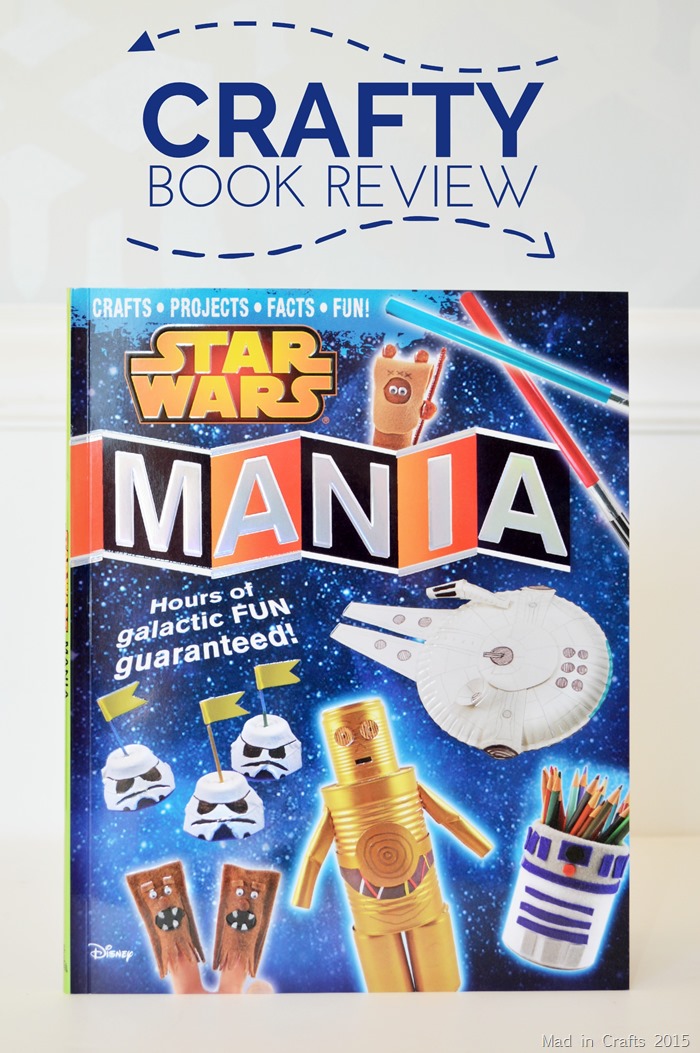 It's almost December, and my household is officially geeking out about the new Star Wars movie. My husband and I have had tickets for over a month now, and we can't wait for the date to finally get here. As big fans of Star Wars, this new craft book found a welcome home in our house. Amanda Formaro has published a series of craft books, and Star Wars Mania is the newest in the bunch. You can see what my son thought of her earlier books here, but you will have to watch my most recent Crafty Book Review to learn my opinion of this release.
Be sure to subscribe to my YouTube channel for early access to all my videos, whether they are book reviews, shopping hauls or creative tutorials.
Let's be buds.
Subscribe to the Mad in Crafts newsletter and get a FREE copy of my newest ebook, Six Projects You Can Make with Thrifted Plaid Shirts.
Have you checked out the Mad in Crafts YouTube channel yet?