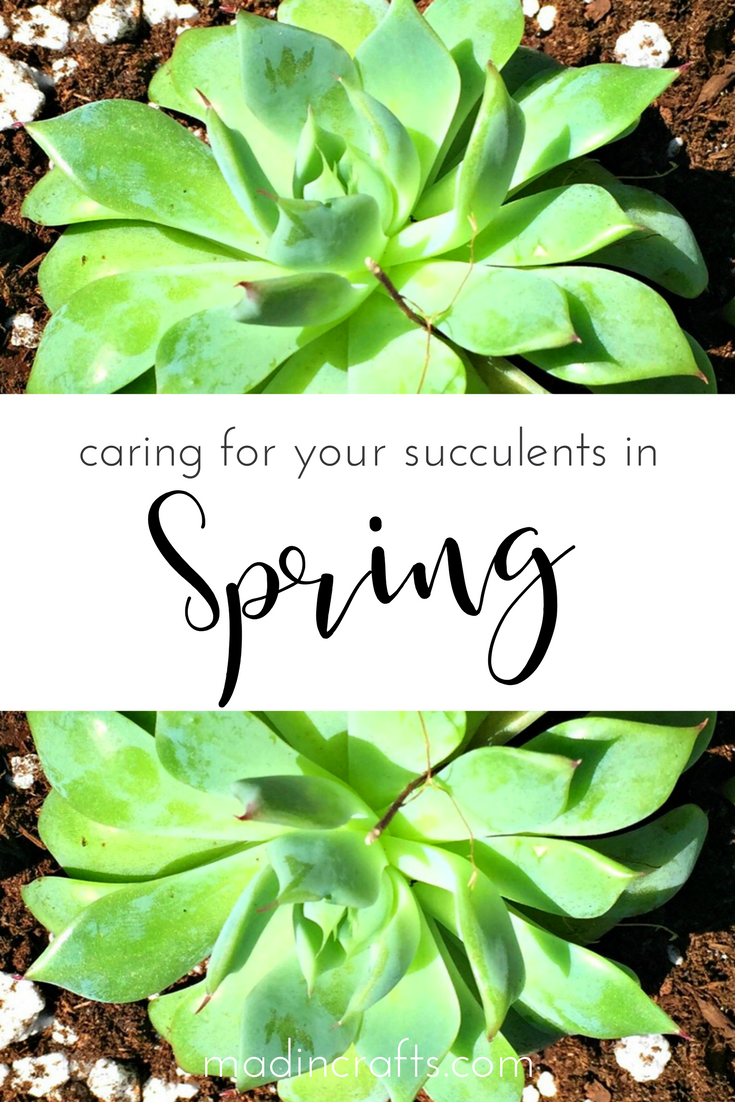 Spring is the ideal time of year to propagate and split your succulents. If you take the time now to prepare your succulents for the growing season you will be rewarded not only with healthier plants but with some new succulent plants as well!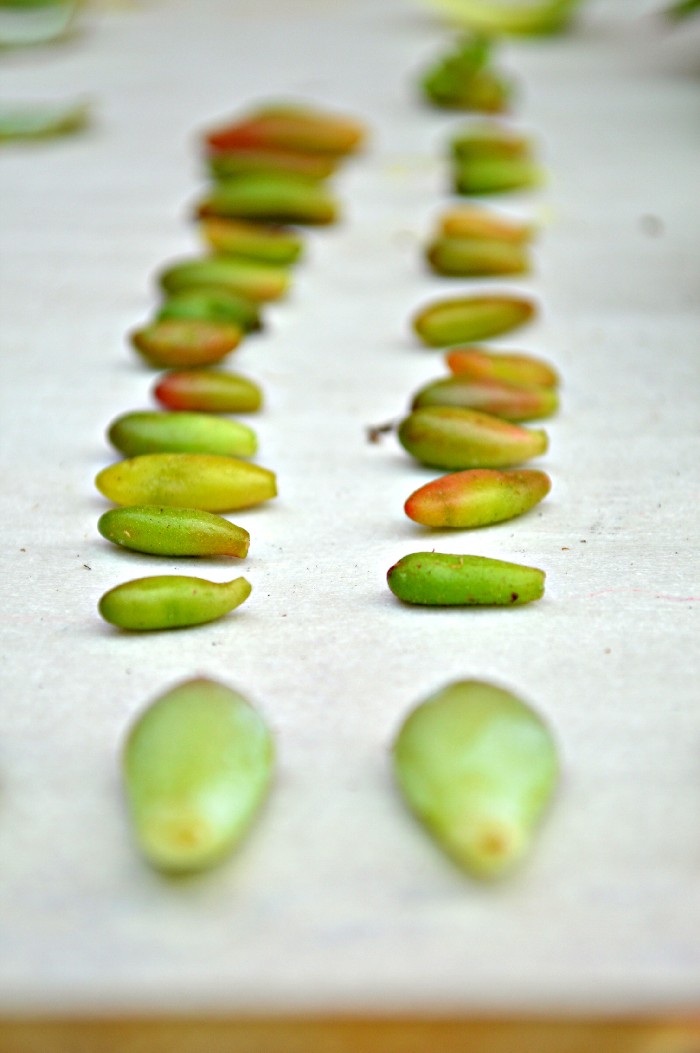 One of of the many cool things about succulents is how easy they are to propagate. For most succulent plants each leaf has the potential to become a new plant, so you can go from owning just one succulent to a dozen after just one round of propagation.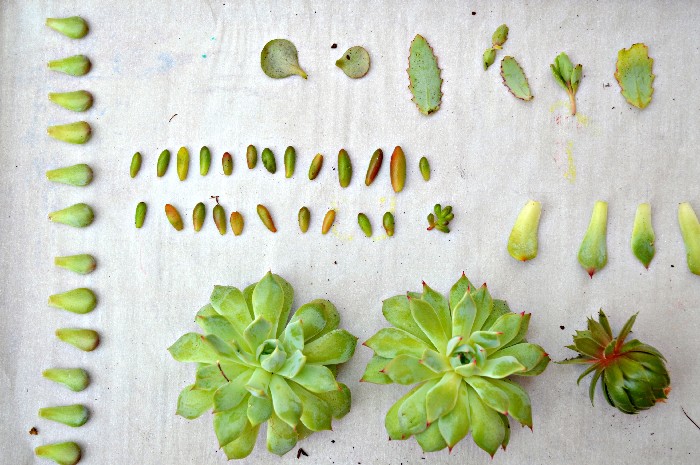 I'm an amateur succulent grower, so I reached out to some knowledgeable friends before I started my spring succulent care this year. I received advice from a church friend who is a member of the Michigan Succulent Society, and from another friend who runs her own succulent business. If you are looking for gorgeous, well-cared for succulents, check out her site, Love Succs.
This year I set my camera up as I went through the process of splitting and propagating my succulents. I will give updates on how the cuttings are growing over on my YouTube channel, so hop over and subscribe so you don't miss those updates.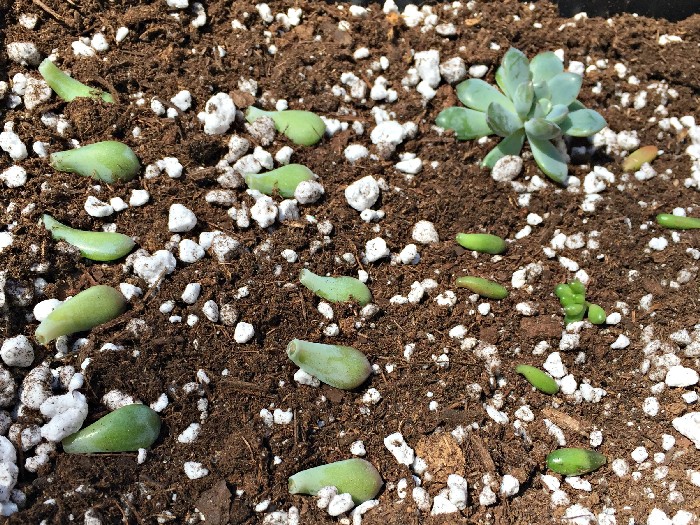 Want to know what succulent is best for you? Take this fun quiz to see!

You might like these other succulent posts: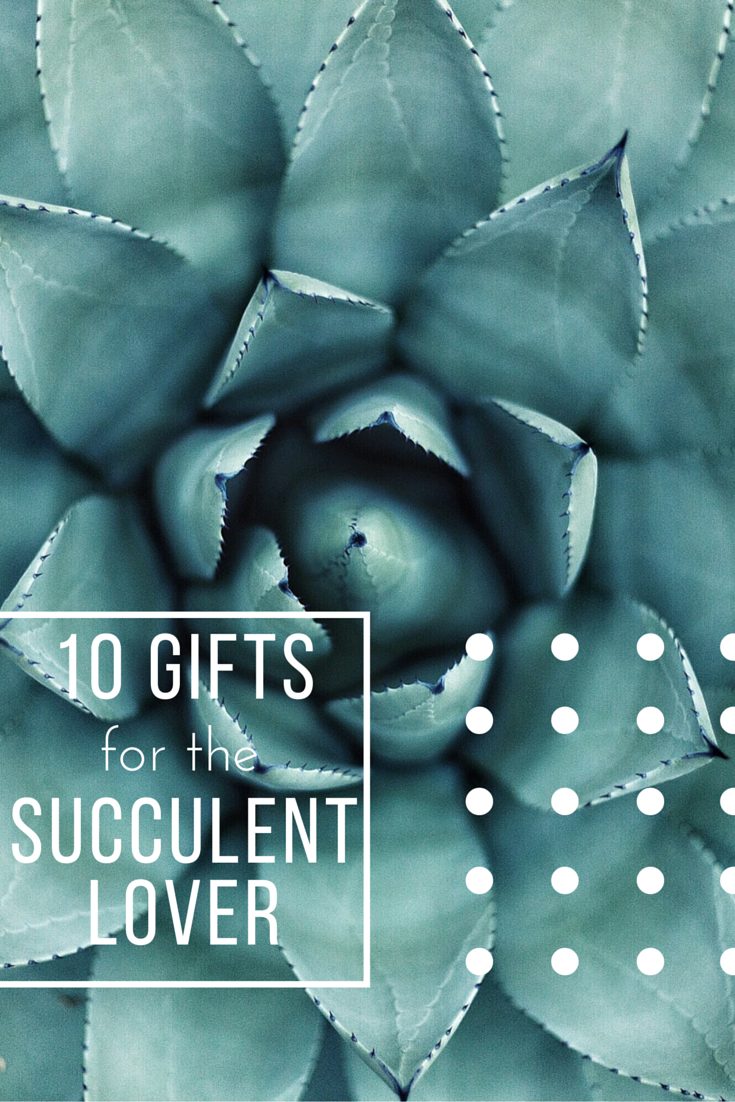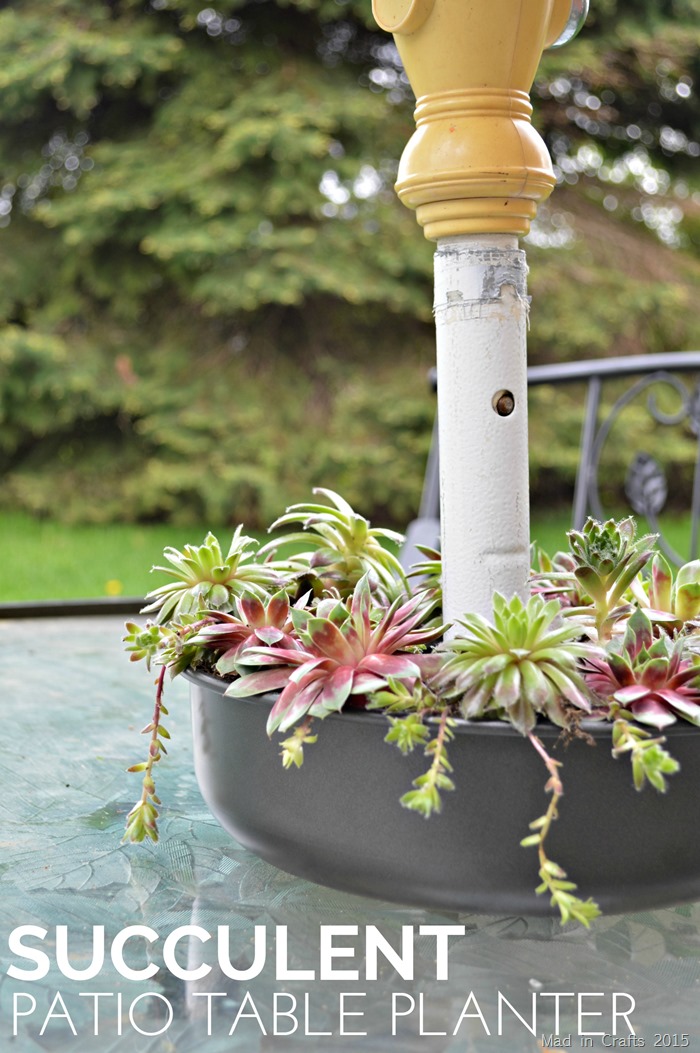 Let's be buds.
Subscribe to the Mad in Crafts newsletter and get a FREE copy of my newest ebook, Six Projects You Can Make with Thrifted Plaid Shirts.
Have you checked out the Mad in Crafts YouTube channel yet?