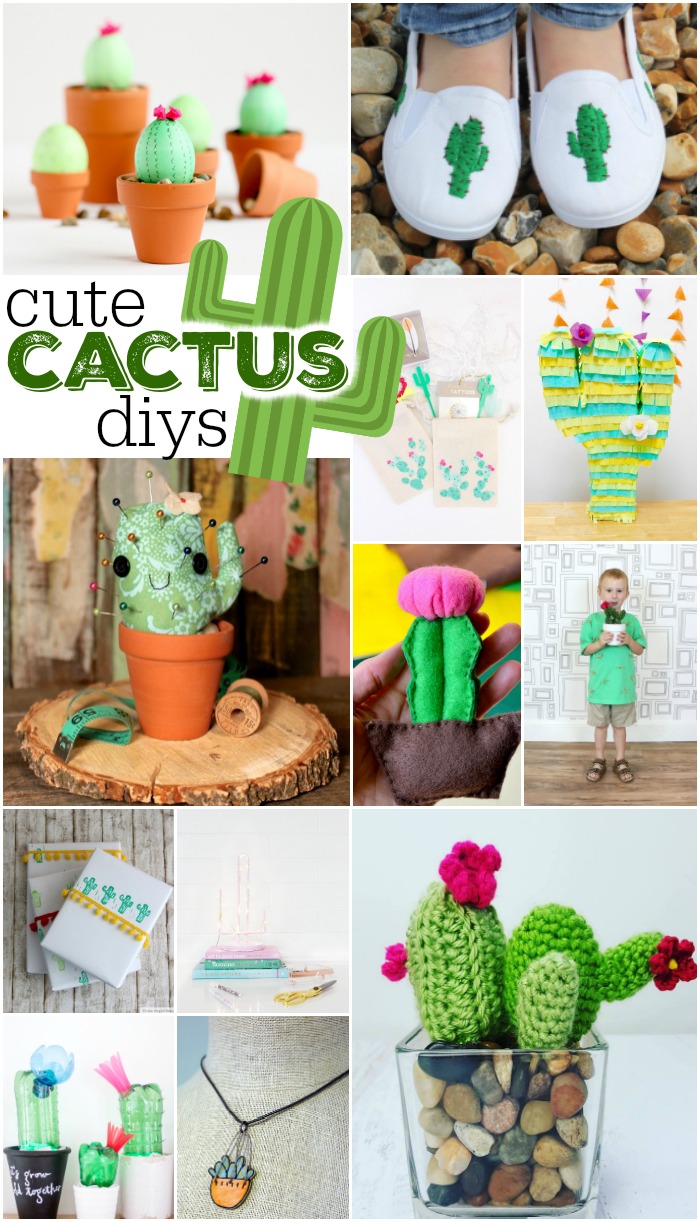 Last week I took my first ever trip to Arizona. I expected the climate, flora and fauna to be different from the Midwest, but I was shocked by HOW different the plants were. People from the Southwest must think the succulent trend is so silly because succulents grow literally everywhere down there!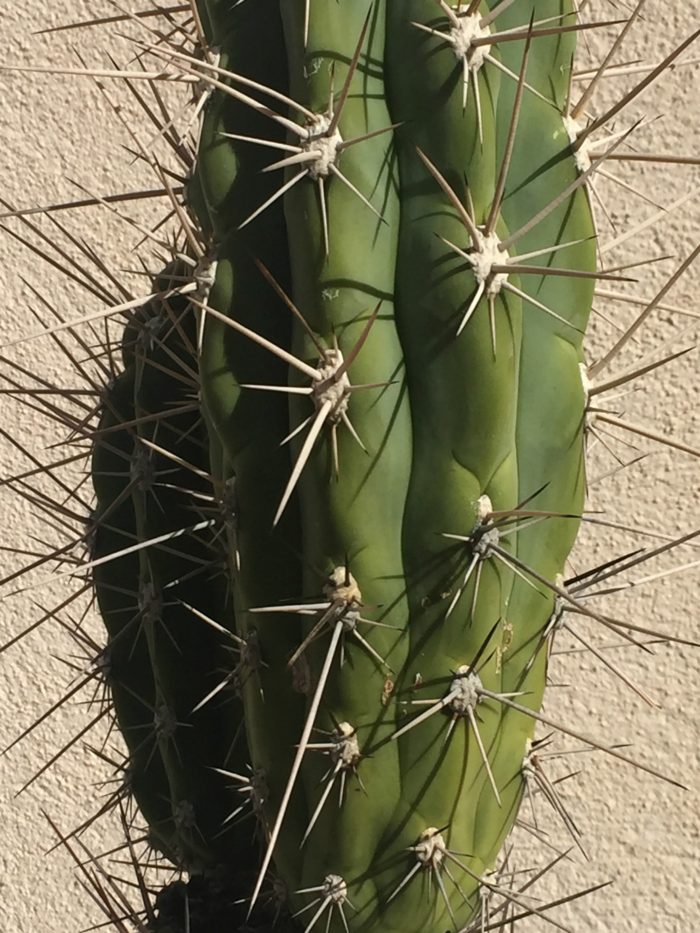 I was inspired by all the cacti I saw during my trip to create a round-up of fun cactus DIYs. These projects will give you a taste of Arizona, even if you have never visited.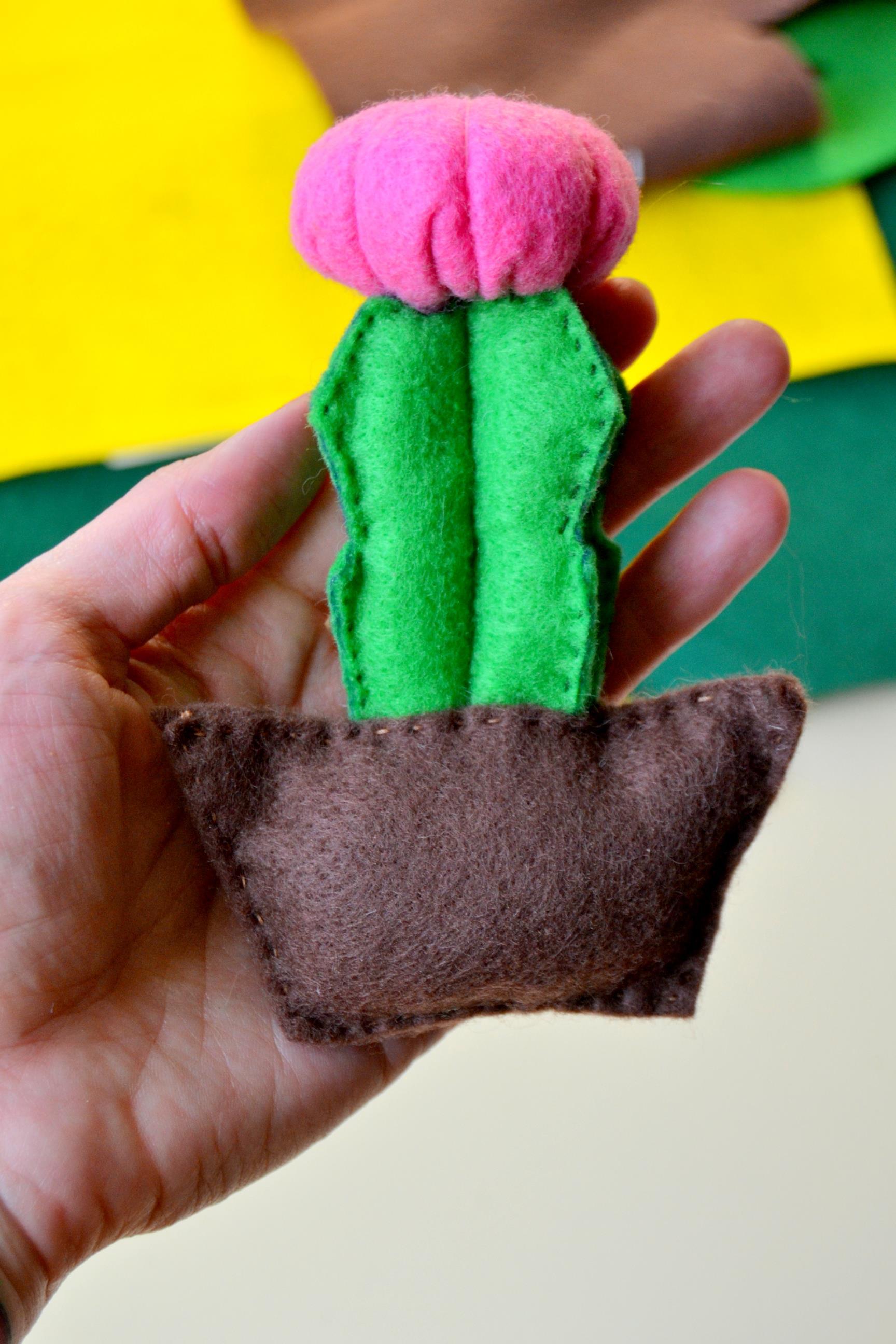 CACTUS CATNIP TOYS – TATTOOED MARTHA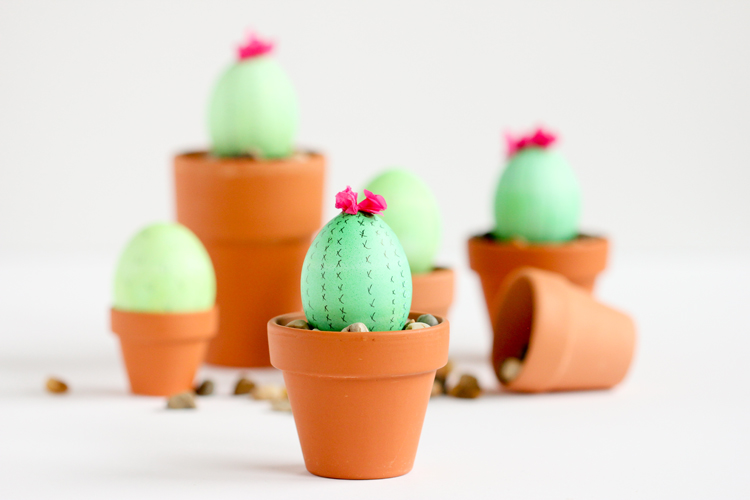 CACTUS EASTER EGGS – DELIA CREATES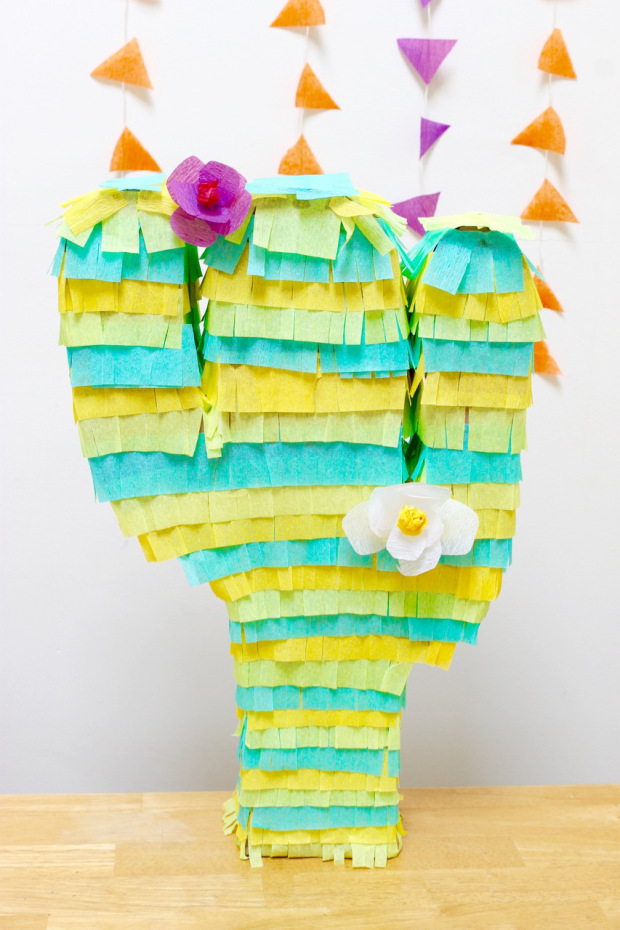 CACTUS PINATA – POPCORN AND CHOCOLATE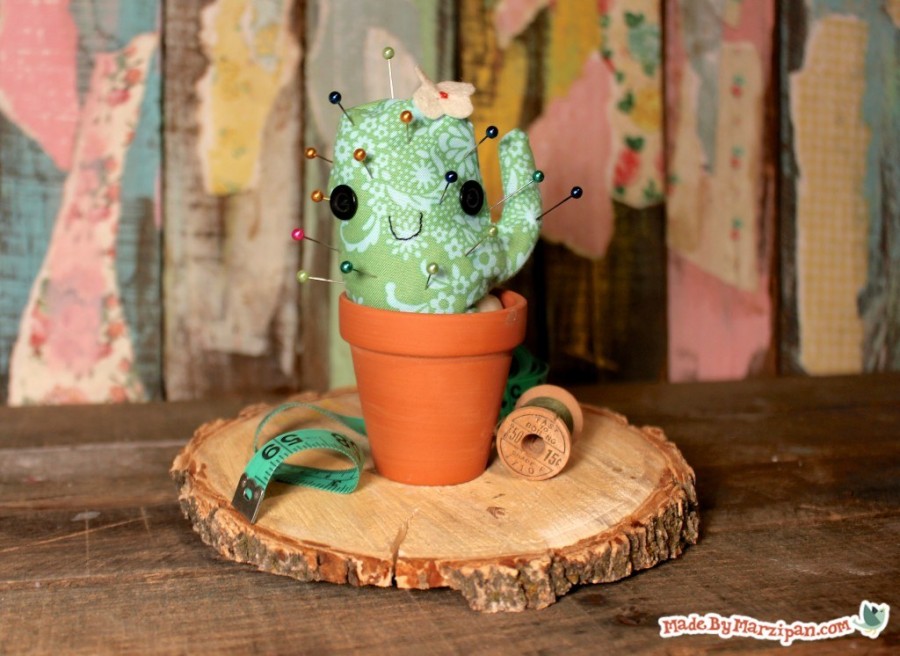 CACTUS PINCUSHION – SEAMS AND SCISSORS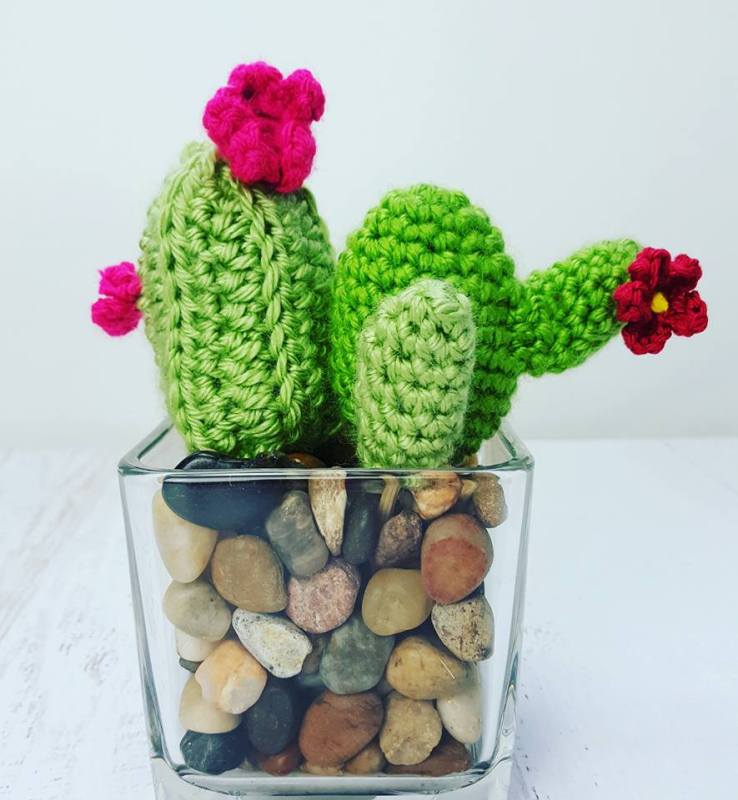 CROCHETED CACTI – ALL CRAFTS CHANNEL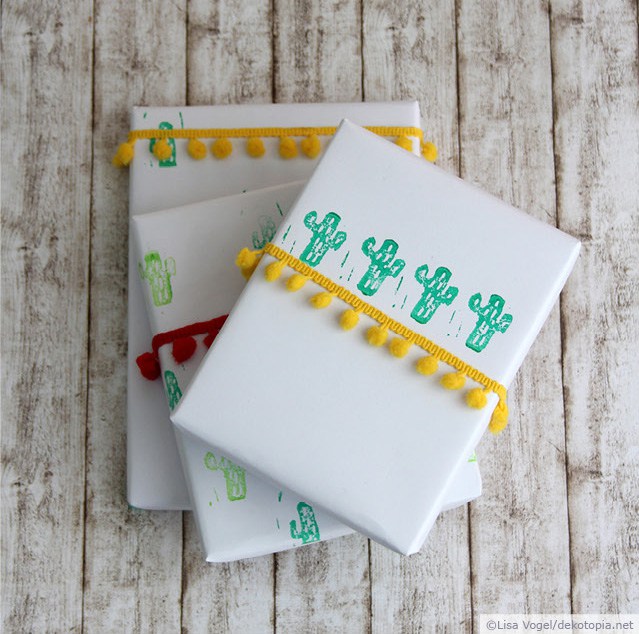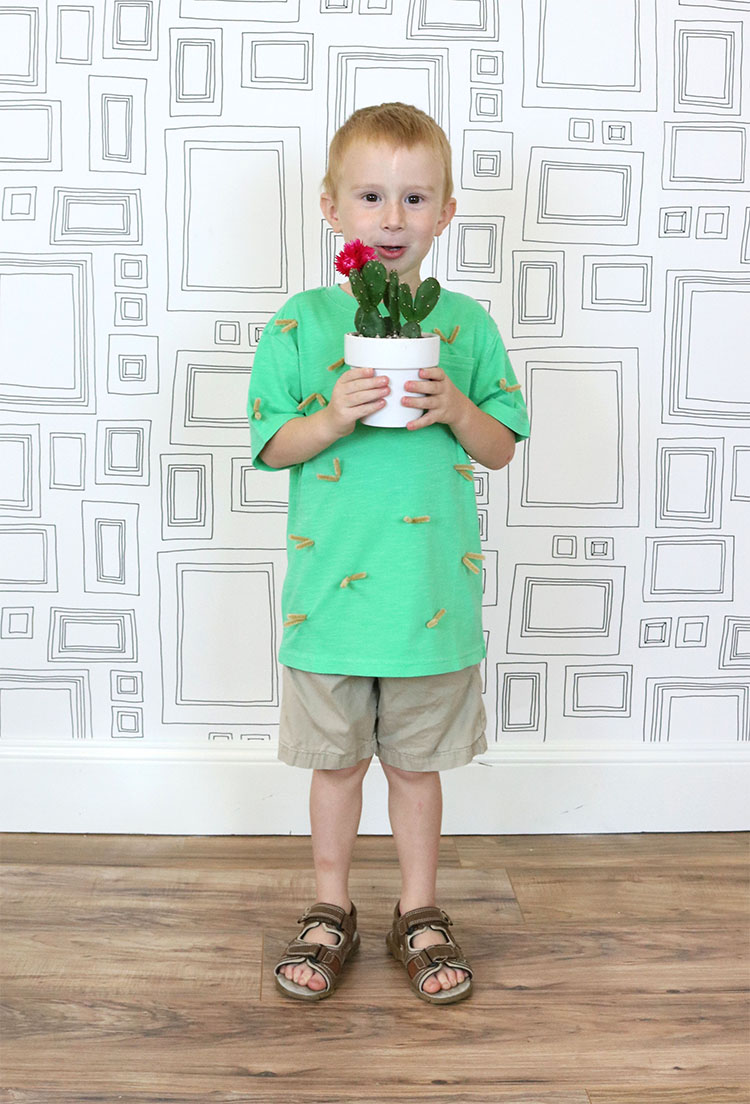 EASY CACTUS COSTUME – CHRISTINA WILLIAMS BLOG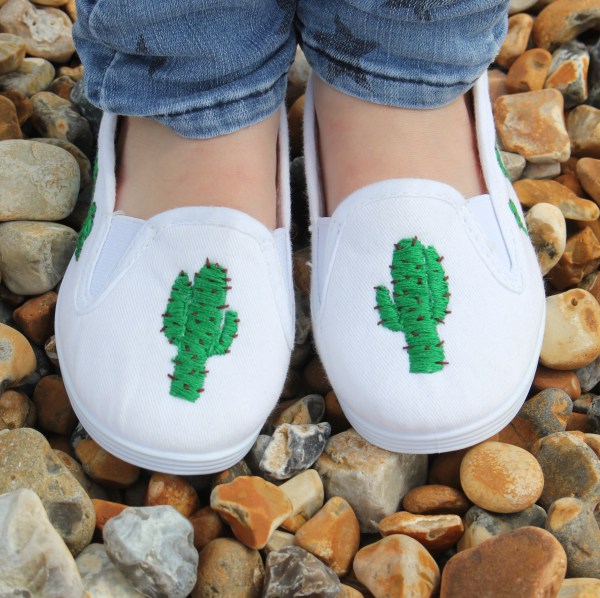 EMBROIDERED CACTUS SHOES – LITTLE BUTTON DIARIES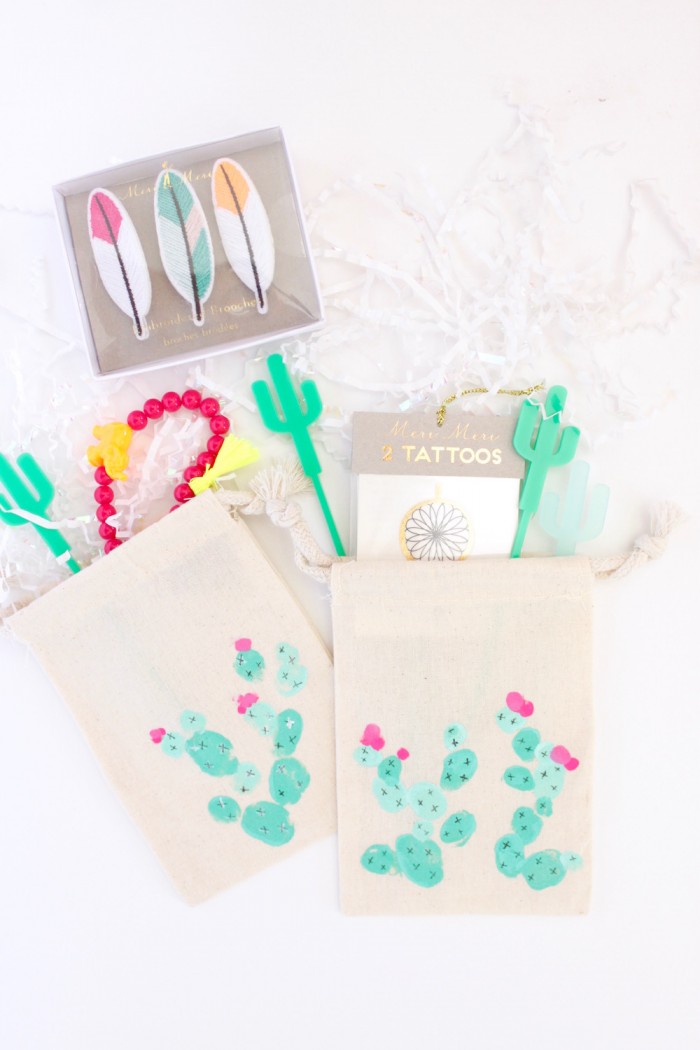 PAINTED CACTUS FAVOR BAGS – PETITE PARTY STUDIO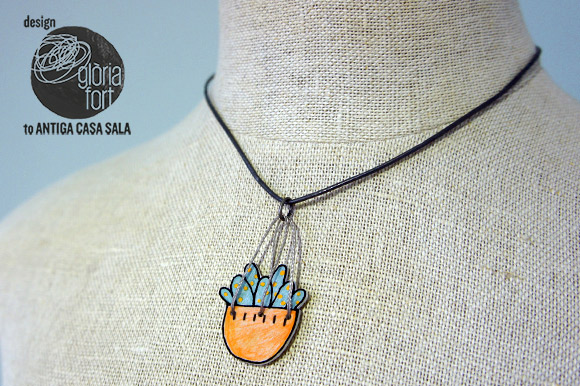 SHRINK PLASTIC CACTUS PENDANTS – GLORIA FORT STUDIO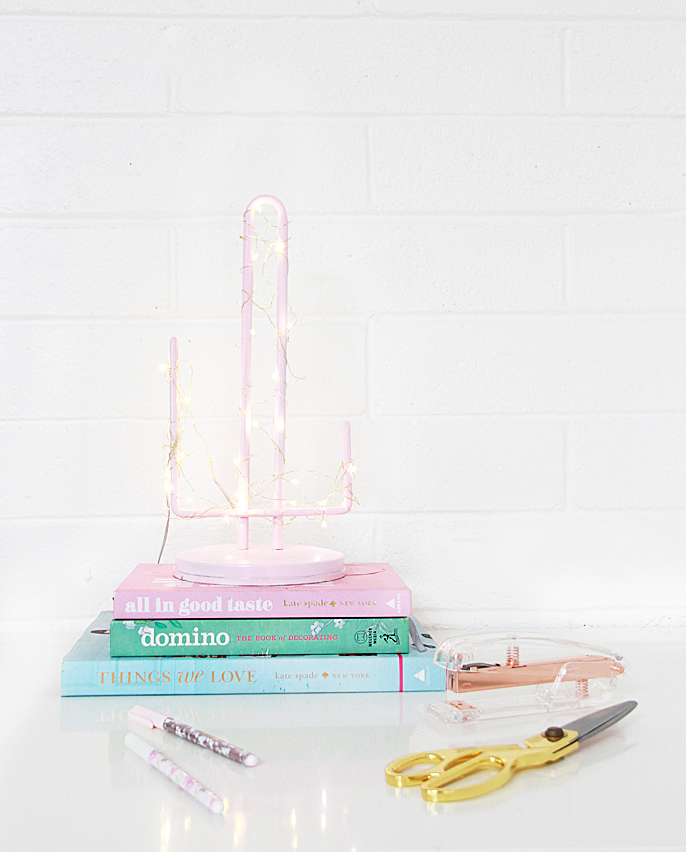 UPCYCLED CACTUS LIGHT – A BUBBLY LIFE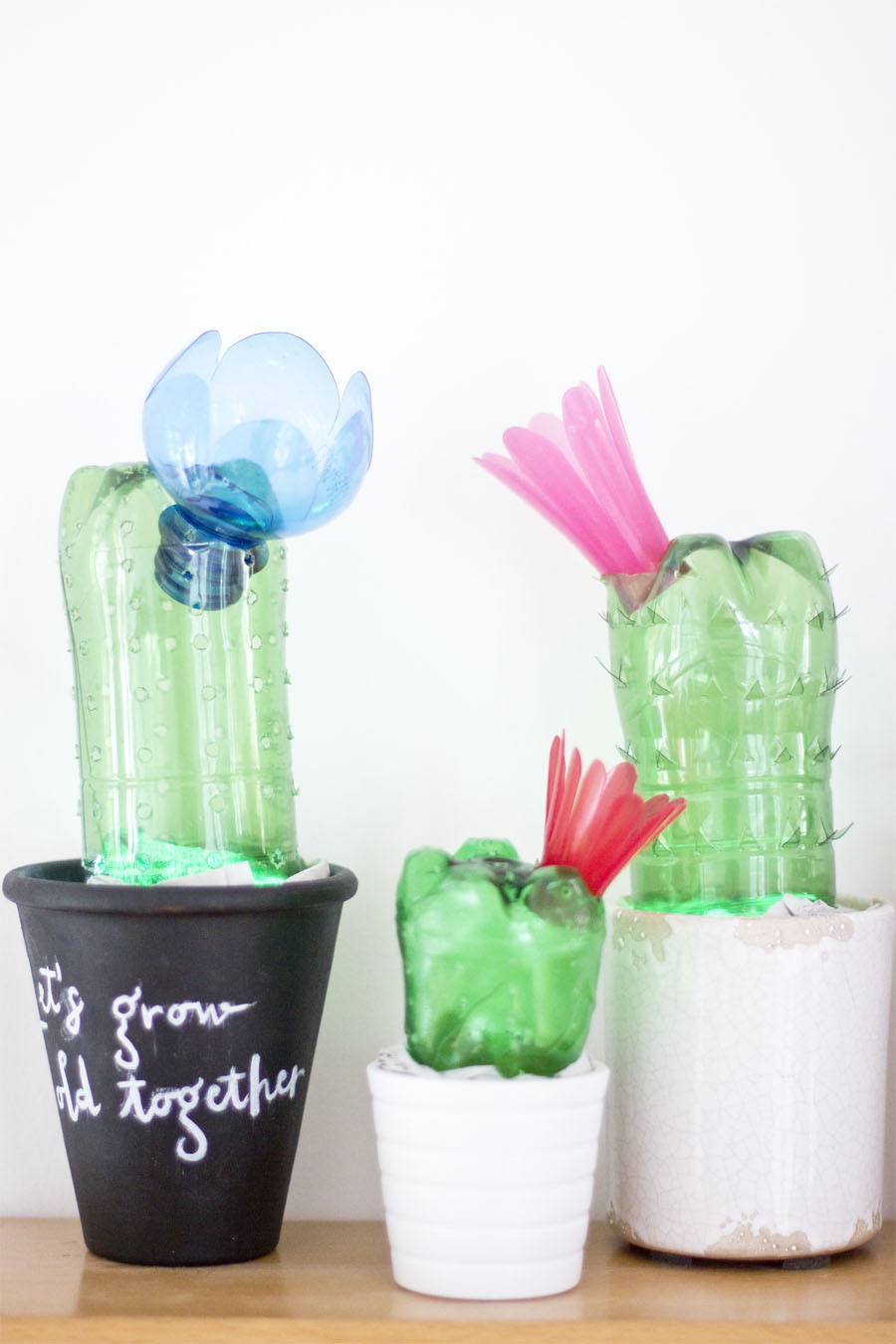 UPCYCLED PLASTIC BOTTLE CACTI – LOOK WHAT I MADE
Let's be buds.
Subscribe to the Mad in Crafts newsletter and get a FREE copy of my newest ebook, Six Projects You Can Make with Thrifted Plaid Shirts.
Have you checked out the Mad in Crafts YouTube channel yet?